TRAILER
Meet Gigi, Naomi, Kasey, Meghan and Jesyka. Between them, they've faced breast cancer, miscarriage, the impending deployment of a military husband and more. They each have a unique story with a unique set of challenges, but the one thing they share is how thrilled they are to be embarking on this prenatal journey.
All Videos
First Trimester
Second Trimester
Third Trimester
Fourth Trimester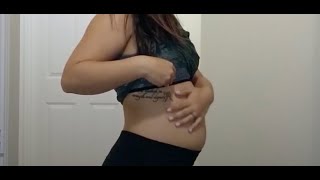 TRAILER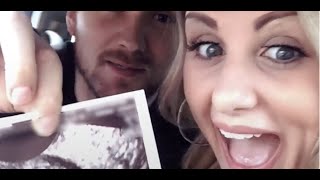 EP 1: THE DAY I FOUND OUT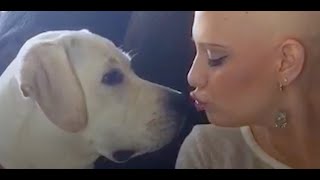 EP 2: MIRACLE BABY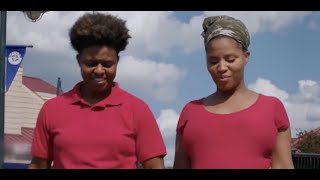 EP 3: MY BETTER HALF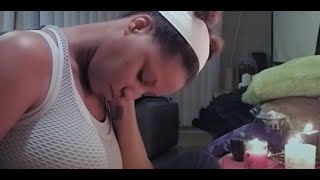 EP 4: HEARTBREAK & HEARTBEATS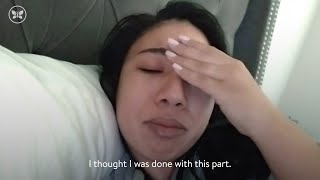 EP 5: GROWING PAINS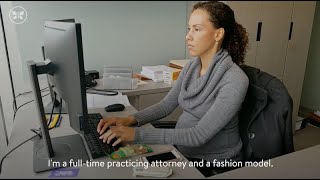 EP 6: THIS IS WORK!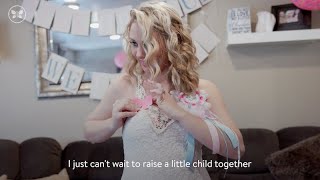 EP 7: BOY OR GIRL?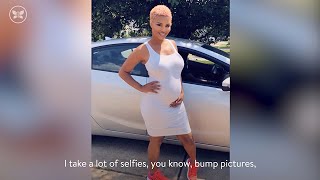 EP 8: JUST GLOW WITH IT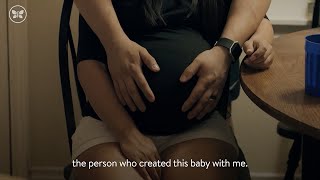 EP 9: NINE MONTHS APART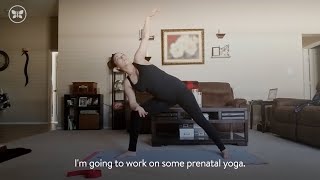 EP 10: #BUMPLIFE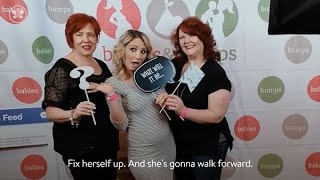 EP 11: MAMA KNOWS BEST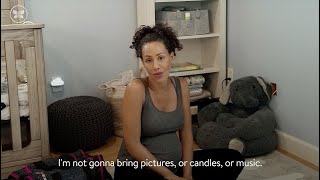 EP 12: NESTING TIME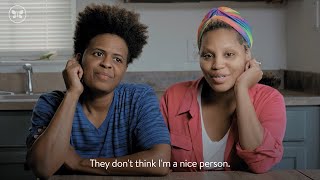 EP 13: MIND YOUR OWN BUSINESS!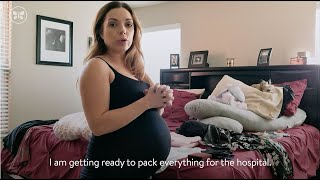 EP 14: BEST LAID PLANS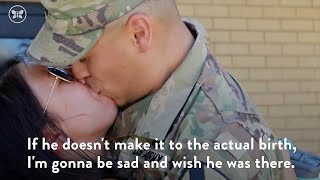 EP 15: A SOLDIER RETURNS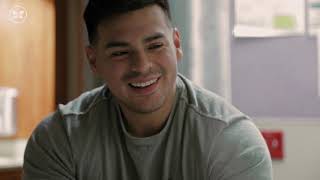 EP 16: LABOR OF LOVE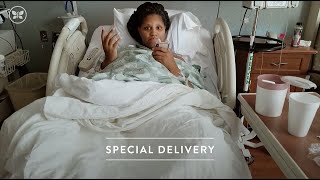 EP 17: SPECIAL DELIVERY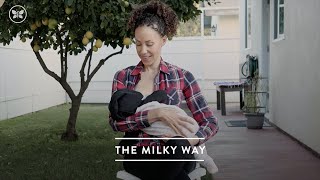 EP 18: THE MILKY WAY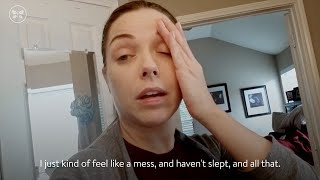 EP 19: WELCOME TO MOMBIELAND
I Never Expected
About
I Never Expected is an intimate portrait of five real women as they travel through their prenatal journeys and into the early days of motherhood. This series explores the things nobody tells you about pregnancy and parenthood. Unfiltered and honest, the women hold back nothing as they examine a variety of pregnancy-related topics and share the intense emotions that come with having a child.
DISCLAIMER: Content on this site is not a substitute for professional medical or healthcare advice, diagnosis, treatment, dietary, or safety advice, and may not be used for such purposes. Always seek the advice of your physician or other qualified expert with any questions you may have regarding a medical question, condition, or safety concern. Reliance on information presented on this site is at your own risk. This site contains the opinions and views of others and does not represent the opinions and views of The Honest Company. Given the interactive nature of this site, we cannot endorse, guarantee, or be responsible for the accuracy or efficacy of any content generated by our users or bloggers.